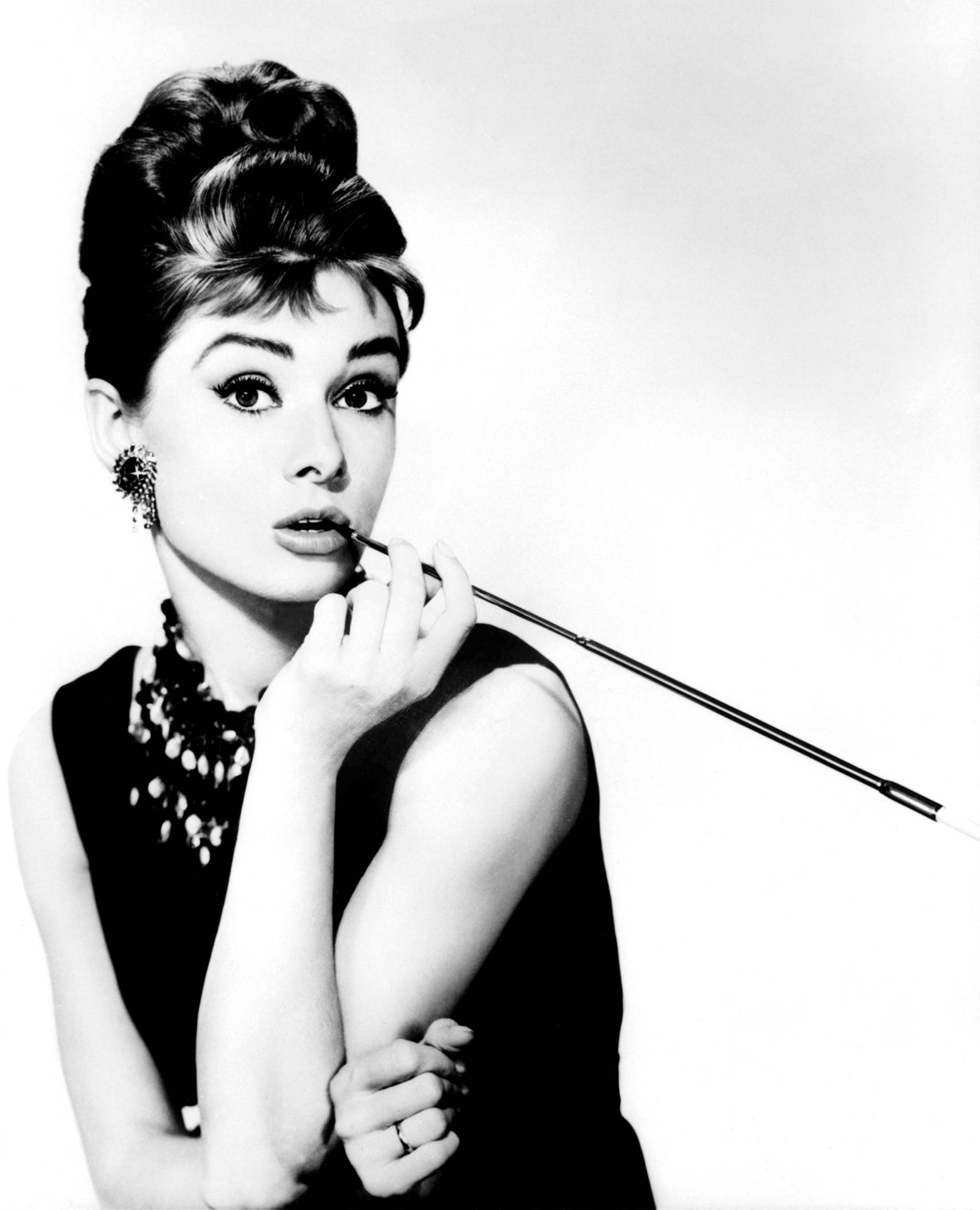 While March 8th is widely known as International Women's Day, the entire month of March is actually Women's History Month and it's about time Reel Reactions paid its respects. The designation of March as Women History's Month officially started in 1988 and is meant to highlight the contributions of great women in history and contemporary society. This year, my first as a writer for Reel Reactions, I wanted to pay tribute and give thanks to some of the most influential women in the visual and media arts, people who have, with their talent, braveness and dedication, left a mark on film and television. It is indeed particularly important to remember that although the cinematic industry seems to be a male monopoly, there are a number of female artists without which contemporary movies would look very, very different. Women have always been "invisible filmmakers", suffering from the always-so-real female struggle of balancing a professional career and taking care of a family. It is for this very reason we should then look at these great artists and be inspired by how they managed to fight off stereotypes and discrimination to defend their right to take their creative visions into the world.  I want to take this opportunity to present a group of women who have had an impact on me as a budding filmmaker and as a person. Women that, if I had a daughter, I would talk about to show her that there is space for her in the cinematic panorama if she really wants to make a home there.
If we go back in time, the first female artist who ever amazed and influenced me was Maya Deren, an Ukranian poet, dancer, writer and, of course, filmmaker. She was one of the major exponents of Avant-Garde in the 1940s and 1950s. She often worked with her husband, uniting her private life with her professional one. Her most famous short film, Mashes of the Afternoon (1943), is the first narrative experimental film in American history. It is not what people were expecting from a woman in those years; in this "trance film", Maya Deren touches on the subjects of dreams, suicide, fear and insecurity. She is exploring the subconscious in a way that suggests her knowledge of Freudian theories and an amazing capability of insight and analysis. In a period in which women seemed to only be grieving the past war and the war to come, she really stood out as a model of intellectualism and artistic research.
Active in more or less the same period was one of the most talented and beautiful of Hollywood's Golden Age stars: Audrey Hepburn. She is actually the third greatest female screen legend according to the American Film Institute and has always been considered one of the best dressed and naturally stunning women in cinema. However, there would be nothing more incorrect than thinking that she was only acclaimed for fitting aesthetic canons. Audrey Hepburn, European like Maya Deren, was a woman who lived through the war and had to make her way to America in an incredibly unfavorable environment. She managed to affirm herself as a person of class and good heart, especially throughout the 1960s. Her humanitarian work as a UNICEF ambassador in the later years of her life in Somalia and Vietnam helped raise consciousness that even though the Second World War was over, in some parts of the world children were still suffering through the horrors of violence. What I believe really makes Audrey Hepburn a role model for young female artists today is that she had figured out how to pursue a brilliant acting career (Breakfast at Tiffany's, My Fair Lady) along with extremely meaningful social activism and a lovely family life. She was –and still is – one of the most beloved women in the history of cinema because she was able to embrace her femininity and gain strength from it.
Another '60s icon that should remain a paradigm of success for women in the visual media arts is Nichelle Nichols, best known for her role as Lieutenant Uhura in the cult TV show Star Trek. Her contribution to the possibilities of African-American women in the media was incredible. Nichols literally made history with a kiss. In 1968, Star Trek released the episode Plato's Stepchildren, which was immediately banned by BBC until 1994. In it, Captain Kirk (William Shatner) kisses Uhura, marking the first interracial kiss to ever be shown on television. Her influence doesn't stop here though, as she eventually partnered up with NASA to sponsor a program aimed to recruit minorities as astronauts. Thanks to it, Sally Ride was the first woman in space and Colonel Guion Bluford was the first African-American. Nichols even transformed the fashion of television female stars with her mini-skirts and thigh-high boots. Thank God then that Martin Luther King convinced her to not leave the show, saying that her stereotype-bursting character was an inspiration for young women and that was why "why we are marching".
The next woman I look up to is a screenwriter and director Nora Ephron, known as "the smile of America", who passed away just a few years ago. It's rare that female filmmakers in Hollywood become part of pop culture, but Nora Ephron wrote some of the most memorable movie scenes in contemporary cinema – who will ever forget Sally (Meg Ryan) faking an orgasm at the restaurant to prove to Harry (Billy Crystal) that his male thought is an oversimplification of women? She is one of Hollywood's first financially successful female directors (her last movie, Julie & Julia with Meryl Streep and Amy Adams, earned $94 million at home). Ephron was even able to see great acting talents before they became the giants they are today, like Tom Hanks, the aforementioned Streep, and rom-com star Meg Ryan. Her legacy will forever be incredibly valuable for women in Hollywood because she proved that it doesn't take a pair of trousers to be in charge.
Finally, I want to close with a spotlight on a woman who changed history just five years ago and who opened a path to glory for many female talents: Kathryn Bigelow. In 2009, she became the first woman to ever win an Academy Award, BFTA Award and Directors Guild of America Award for Best Director for her blistering war drama The Hurt Locker. This alone is enough to make her an inspirational figure to the new generations of artists who still don't really believe that film is for girls. There is still a long way for women to go in film and television, but it is good to know that we are not alone: we have great models to look up to and amazing companions to fight in this struggle for affirmation and recognition.
Happy Women History Month, ladies. Never stop changing the world.
Article by Giulia Rho